Kiwanis is a international organization of more than 280,000 service-minded business and professional leaders. The Kiwanis club of Temple City was chartered on August 8, 1939 and is made up of prominent business and professional men and women who enjoy meeting once a week and supporting their community. Social activities are planned that include the whole family and friendships are formed that last a lifetime.
The Temple City Kiwanis Club strives to build a better community through service to our youth. Thousands of Temple City youth have benefited from the efforts and goodwill of dedicated Kiwanis Club members primarily comprised of men and women who live and/or work in Temple City. Kiwanians have been a fixture in Temple City for over 80 years.
During this pandemic we are meeting virtually on Zoom.
Kiwanis Club of Temple City meets on Tuesdays at 12 noon.
North Wood's Inn Restaurant - 7247 Rosemead Blvd, San Gabriel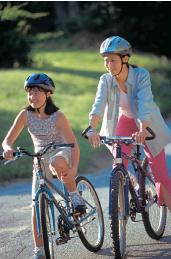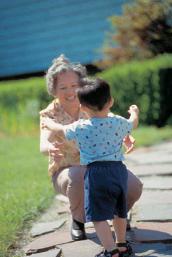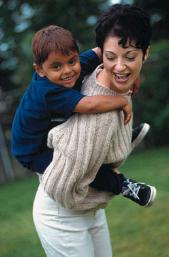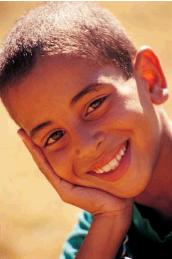 Kiwanis Club of Temple City
PO Box 156
Temple City, CA 91780